At The Learning Station, each child will thrive and grow through discovery, exploration, and play. We are dedicated to providing a strong foundation that encourages life long learning in a safe and nurturing environment for all children.
Preschool is the foundational years. We will lead your child towards lifelong achievement. The Learning Station will be the right foundation that builds active minds, healthy bodies, and happy individuals.  Everyday, every child will discover, explore, and learn.
A WORD FROM THE FOUNDER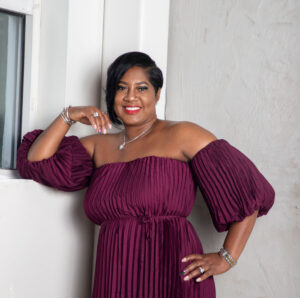 I firmly believe that I can accomplish everything I attempt. This has been my affirmation throughout my educational career. In my own way, I assess my intellectual potential and enthusiasm as limitless to achieving any personal or professional goals that I set forth. I have been in the field of education for twenty-one years. This is my purpose for life. I am passionate about child development. I graduated from the State University of West Georgia in 1996 with an Early Childhood Degree. I received my Masters at the end of 2000 in Educational Leadership and my Specialist at the end of 2001 in Elementary Education. I received my Doctorate Degree in 2006 in Educational Leadership and Change. In addition to my degrees, I am a Reading Specialist. I believe each and every child has the potential to bring something unique and special to the world. I will assist children in discovering who they are, so they can express their own opinions and nurture their own ideas. Teaching is a lifelong learning process of learning. I have a vision of a world where people learn to respect, accept, and embrace the differences between us, as the core of what makes life so fascinating.
~Dr. Sharona Fountain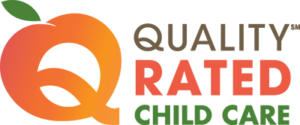 At The Learning Station we offer the following programs to our children and families. Click on the links below to learn more…